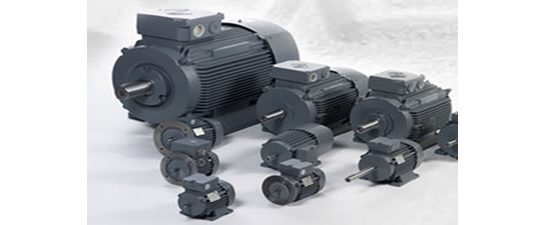 London Pumps Ltd are one of the leading distributors and service agents for VEM Electric Motors across London and the South East. We offer the supply, Installation & repair across the range of VEM Products including their extensive range of single & three phase motors. Foot, Face or Flange mounted versions are available with many of the most popular sizes (up to 18.5kW) ready for delivery within the UK.
VEM motors GmbH
Our close partnership with our customers, high-quality products and increasing flexibility explain why VEM low-voltage motors are in use on a number of continents. Our programme of constant innovation provides companies with some of the most technologically advanced products on the market. Our extensive range, which can be adapted to meet the needs of the most diverse industrial sectors, has led to ever new fields of application, such as in metallurgy, the chemical industry or in dockyard cranes.
If you would like any further information on VEM Motors please contact our friendly and knowledgeable sales team.
Web: www.londonpumps.co.uk
Email:
Phone: 020 8337 7249
Address: Unit 7, Beverley Trading Estate, Garth Road, Morden, Surrey, SM4 4LU