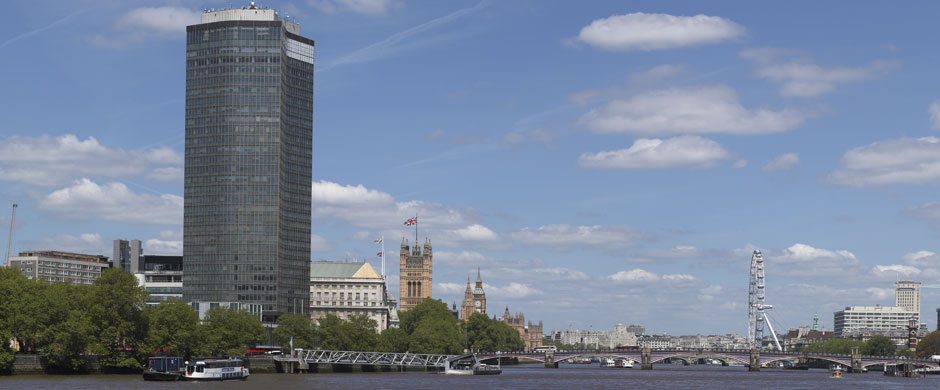 London Pumps has a wealth of experience when it comes to supplying pumping equipment into major projects. 
Some of our projects in 2016/17:
Crossrail Project - Supply and installation of sump Pumps for Farringdon pumping stations
Old BBC TV Centre - Grundfos Pumps to one of the new developments on the old BBC tv centre site in Shepherds Bush
London Fruit and Wool, Aldgate - Wilo Pumps
20 Farringdon Street Aldgate - Wilo Pumps
Hanover Square Project - Grundfos Pumps
CentrePoint Project mixed products - Mainly Grundfos Pumps.
Project Hamlet (Barclays North Colonnade, Canary Wharf) - Grundfos Pumps.
Further Grundfos Pumps Projects at Royal Wharf, Chancery Lane, Dorsett City Hotel, Millbank House, Tate Modern and 20 Old Bailey.

London Pumps is a rapidly growing company and along with our sister companies, in the South of England, the Midlands and North East, we are able to manage projects across the country.

If you have a project coming up, get in touch with our New Business Team by using the form opposite or give us a call.
Web: www.londonpumps.co.uk
Email:
Phone: 020 8337 7249
Address: Unit 7, Beverley Trading Estate, Garth Road, Morden, Surrey, SM4 4LU