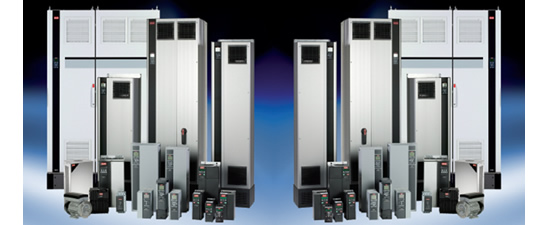 London Pumps Ltd are one of the leading distributors and service agents for Danfoss across London and the South East. We offer the supply, Installation, Commissioning & repair across the range of Danfoss Variable Speed Drives. The units are generally available for motors ranging from 1.5kW up to 22kW. Larger sizes are available on request.
We can even provide a 24 hour back up team in place just in case of emergencies for clients with a current routine maintenance agreement.
The Danfoss Story
1933 Mads Clausen establishes the company, Dansk Køleautomatik- og Apparat-Fabrik.
The first ARV and TRV valves were soon supplemented with automatic AV and AVS valves. Between 1935 and 1938, a long list of new products were introduced – automatic spring valves, ball float valves, thermostats, pressure-controlled valves, diaphragm valves, suction valves, room thermostats, constant-pressure valves and drying filters.
If you require any further information about Danfoss please do not hesitate to contact our friendly and knowledgeable sales team.
Web: www.londonpumps.co.uk
Email:
Phone: 020 8337 7249
Address: Unit 7, Beverley Trading Estate, Garth Road, Morden, Surrey, SM4 4LU