London Pumps Ltd are one of the leading distributors and service agents for Flamco across London and the South East. We offer the supply, Installation, Commissioning & repair across the range of Flamco Products including their extensive range of pressurisation units including the:


Flamcomat Pump Sets
Flexcon Digital Sealed System Units
Flexcon Packaged Sealed System units and sets.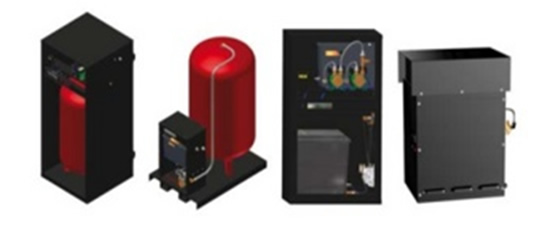 About Flamco

At seven production sites located in the Netherlands, Germany, UK and China we produce:


Expansion vessels and automats;
Water heaters and storage vessels;
Pipe support materials; LPG tanks;
Radiator support materials;
Accessories for the above mentioned systems;
OEM products.
If you would like any further information on Flamco Products Please contact our friendly and knowledgeable sales team.

Web: www.londonpumps.co.uk
Email:
Phone: 020 8337 7249
Address: Unit 7, Beverley Trading Estate, Garth Road, Morden, Surrey, SM4 4LU