London Pumps Ltd are one of the leading distributors and service agents for Mikrofill across London and the South East. We offer the supply, Installation, Commissioning & repair across the range of Mikrofill Products including their extensive range of pressurisation units.
The MAXI range of microprocessor controlled pressurisation units are purpose designed with both the specifier and installer in mind. They feature the latest in microprocessor technology together with the tried and tested components Featured in the original MAXI range.
The MAXI range of pressurisation units represent the ultimate in design, technology, quality and system control, offering benefits unique to the Mikrofill range of system filling and pressurisation units.
Models
Mikrofill MAXI, single pump unit 
Mikrofill MAXI Plus, twin pump unit

About Mikrofill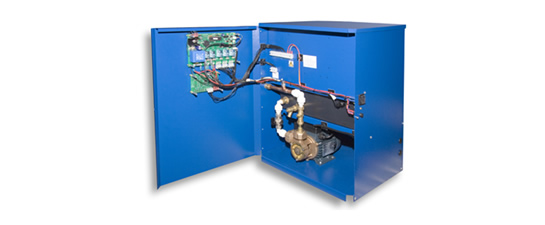 As an established market leader and as one of the fastest growing companies in this sector, Mikrofill now manufactures over 70% of its range at its headquarters based in Worcestershire.
If you would like any further information on Mikrofill Products Please contact our friendly and knowledgeable sales team.
Web: www.londonpumps.co.uk
Email:
Phone: 020 8337 7249
Address: Unit 7, Beverley Trading Estate, Garth Road, Morden, Surrey, SM4 4LU