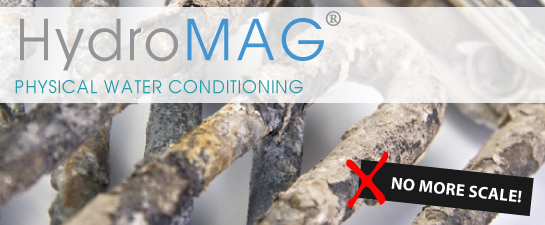 London Pumps Ltd are one of the leading distributors and service agents for Smedegaard across London and the South East. We offer the supply, Installation, Commissioning & repair across the range of Smedegaard Pressurisation Units including:


The Openpress Single and twin pump open sets complete with optional safe filling package.
The Floorpress premier range, which are robust, quality, free standing cabinet units ranging from a single pump single outlet package, to a fully skid mounted twin pump twin outlet unit with integrated factory fitted expansion vessels.
For systems with space or final working pressure limitations, we also supply the compress compressor based system and the Pumppress pumped pressurisation system, which has the added benefit of deaerating / degassing the system.
About Smedegaard


Smedegaard has been manufacturing pumps for almost 60 years.
Over this period the company has grown much larger with manufacturing operations in the UK and Switzerland and representation in 28 different countries, spread over five continents.
If you would like any further information on Smedegaard Pressurisation Units Please contact our friendly and knowledgeable sales team
Web: www.londonpumps.co.uk
Email:
Phone: 020 8337 7249
Address: Unit 7, Beverley Trading Estate, Garth Road, Morden, Surrey, SM4 4LU